Hillsboro Mobile Unit Comprehensive Treatment Center
Submitting...
Validating Captcha...
An error has occured. Details of this error have been logged.
This submission has been flagged as spam. If you have recently submitted a form, please wait a little while before trying again.
Submission Success!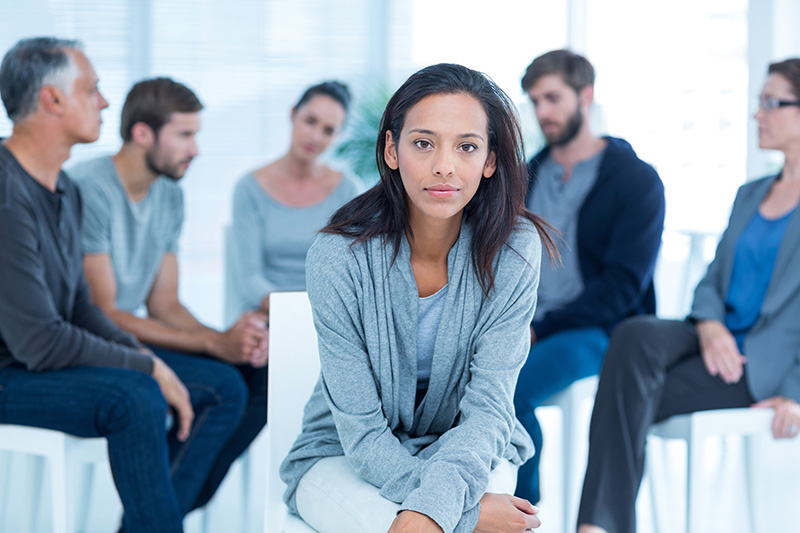 Breaking the cycle of addiction starts with asking for help.
---
Hillsboro Mobile Unit helps patients establish a strong foundation for opioid addiction recovery.
Is Hillsboro Mobile Unit right for you?
Hillsboro Mobile Unit (CTC) offers outpatient treatment for adults age 18 and older of all genders who are struggling with opioid use disorder. The center, which is located in Hillsboro, OR, provides medication-assisted treatment (MAT).
About Hillsboro Mobile Unit in Hillsboro, OR
As the mobile component of Belmont Comprehensive Treatment Center, Hillsboro Mobile Unit is committed to helping people throughout northwestern Oregon find recovery from opioid use disorder.  
Located in Hillsboro, Oregon, about 30 minutes west of Portland, Hillsboro Mobile Unit provides personalized care for adults age 18 and older who are struggling with addictions to prescription painkillers, heroin, and other opioids.  
Like our brick-and-mortar center, our mobile unit in Hillsboro, Oregon, offers medication-assisted treatment (MAT) to help patients work toward recovery from opioid addictions. MAT uses both medication and counseling to provide opioid addiction treatment on a whole-person level. This method has undergone years of research and testing and has proved to be a safe, effective approach for those who are battling opioid addictions. 
Traditionally, most methadone clinics offer just one medication as part of an opioid addiction treatment program. At Hillsboro Mobile Unit, we offer multiple options to meet our patients' various needs, including methadone, buprenorphine, and Suboxone. We thoroughly assess each patient to determine which medication is right for them and monitor their progress every step of the way. 
We believe in empowering our patients with greater confidence and a sense of purpose. By working with the experts at our mobile center in Hillsboro, Oregon, you can discover your unique path to recovery. 
Our Treatment Therapies
At our mobile center in Hillsboro, Oregon, we know that the road to recovery is different for everyone. For this reason, we are committed to providing opioid addiction treatment that is much more personalized than patients usually receive at other methadone clinics. 
Taking medications like methadone or buprenorphine can be an effective way to ease opioid cravings and withdrawal symptoms. But taking a medication like methadone only addresses the physical aspects of opioid addiction. At Hillsboro Mobile Unit, we also offer counseling so that our patients can start to address the emotional, behavioral, and social impacts of opioid addiction. 
Following a detailed evaluation of each patient's medical history and symptoms, we develop an individualized opioid addiction treatment plan that we tailor to their specific situation. Depending on a patient's therapeutic goals, they may take part in group and individual counseling at our mobile center in Hillsboro, Oregon. These sessions can be a crucial part of helping them change behaviors or develop skills that can lead to recovery that lasts. 
Because everyone's needs vary, the duration and frequency of counseling sessions depend on each patient's individual progress and needs. We'll work closely with you to determine what's best for you. 
What to Expect at Hillsboro Mobile Unit
Methadone clinics often have a negative stigma attached to them, which can keep some people from getting the treatment they deserve. At Hillsboro Mobile Unit, we are dedicated to creating an environment where everyone feels welcome and respected when they come to our mobile unit in Hillsboro, Oregon. 
The opioid addiction treatment we provide at our mobile center in Hillsboro, Oregon, is delivered by a team of highly experienced professionals who are passionate about what they do. Depending on your specific needs, your opioid addiction treatment team might include counselors, a physician assistant (PA), registered nurses (RNs), and licensed practical nurses (LPNs). These experts will work in active collaboration to help you find recovery. 
Your battle with an opioid addiction doesn't have to define you. If you're struggling, reach out to the compassionate team at Hillsboro Mobile Unit. With their support, you can rediscover a life free of opioids.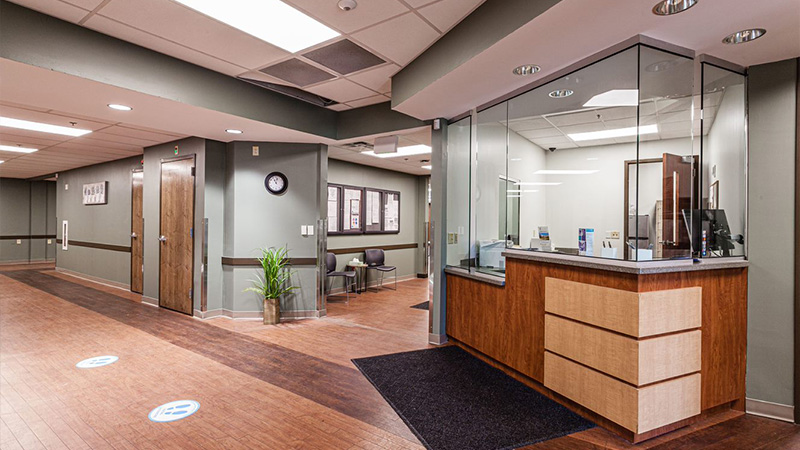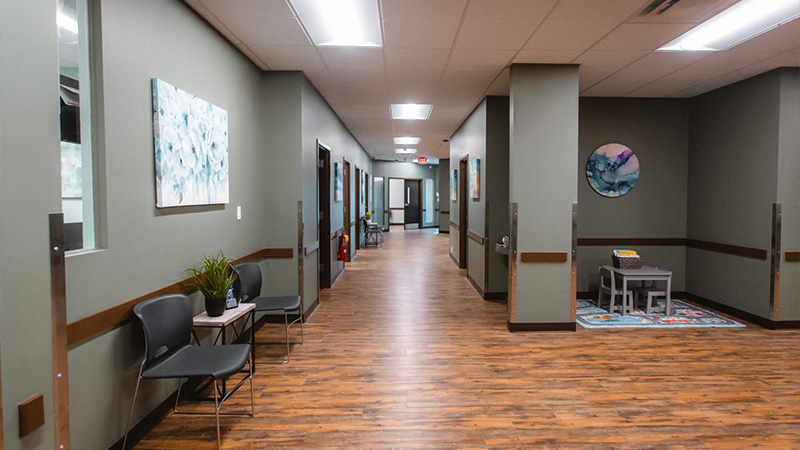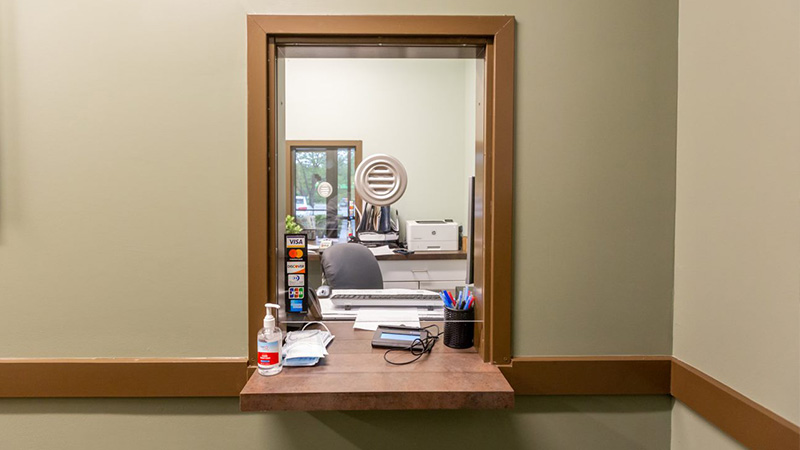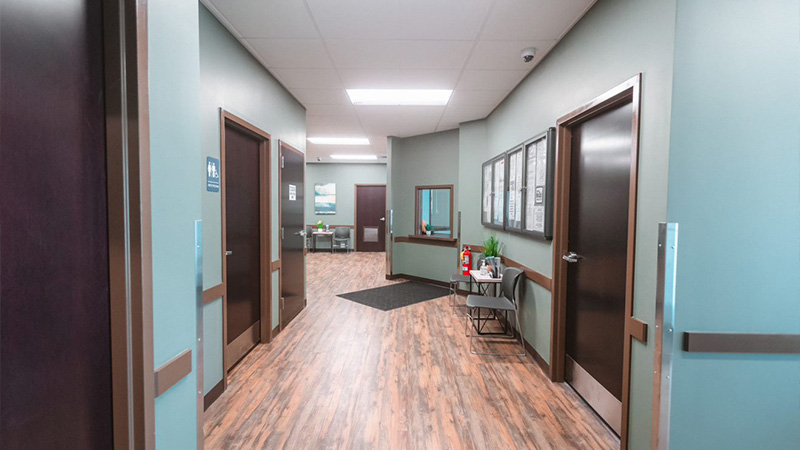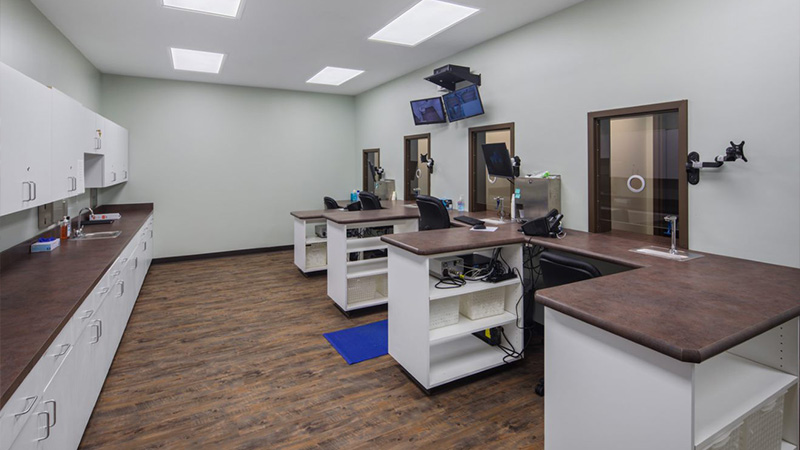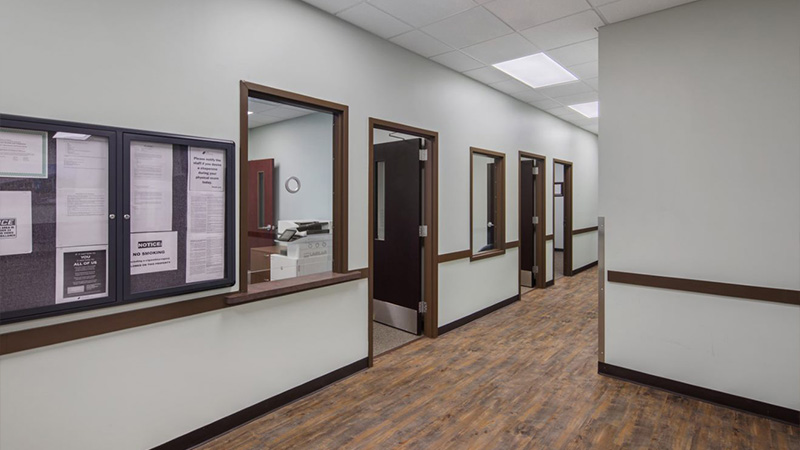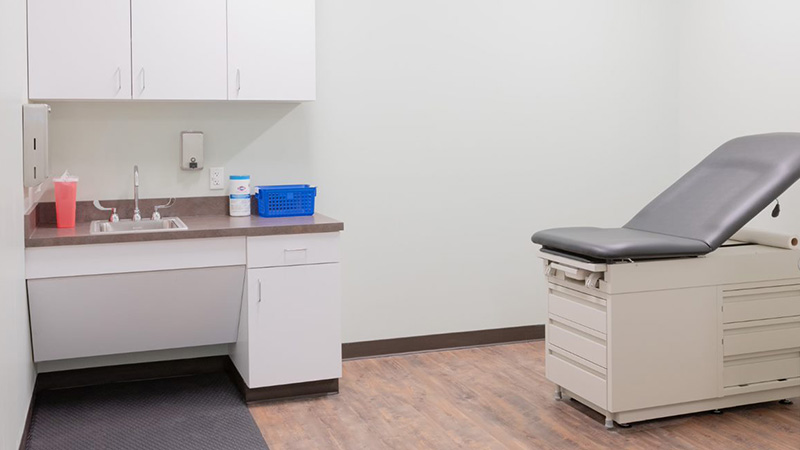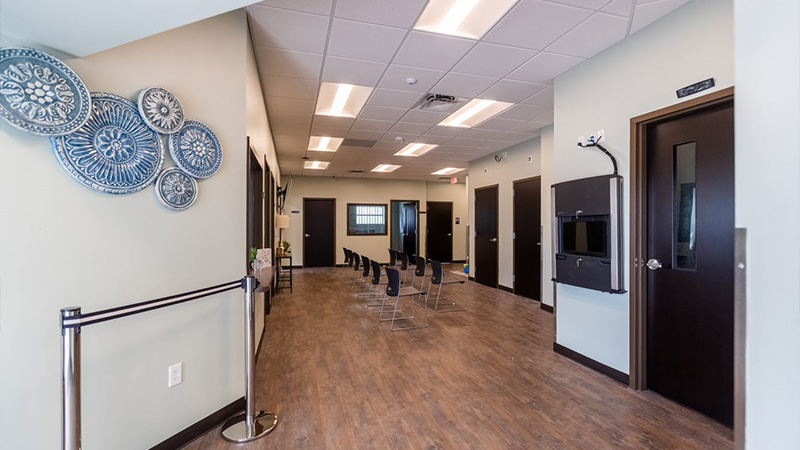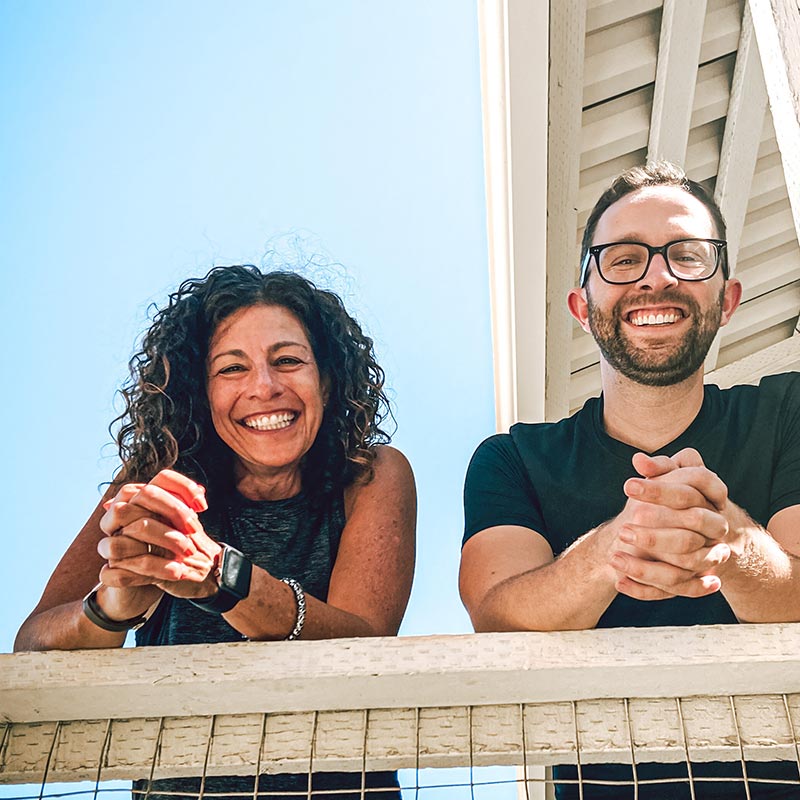 "My gratitude for all who work at the clinic is huge, and I thank you for this opportunity to say my heart's truth."
– A Former Client