Kelso Comprehensive Treatment Center
Submitting...
Validating Captcha...
An error has occured. Details of this error have been logged.
This submission has been flagged as spam. If you have recently submitted a form, please wait a little while before trying again.
Submission Success!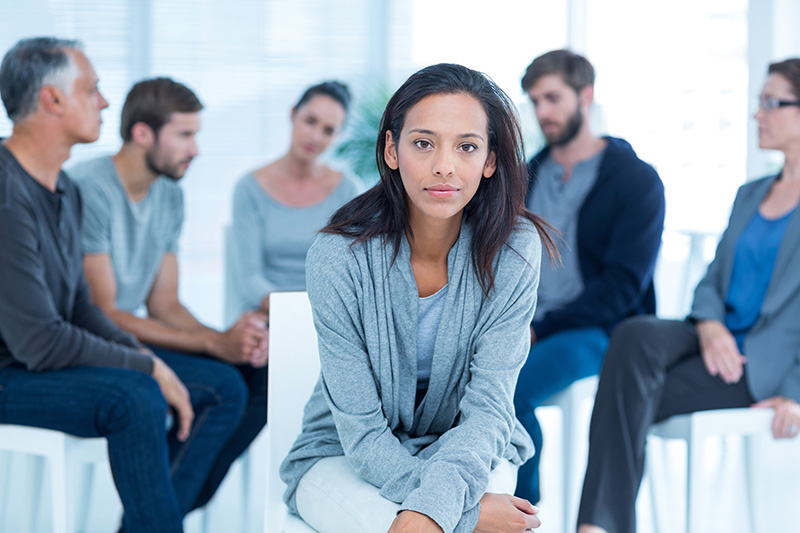 Breaking the cycle of addiction starts with asking for help.
---
Kelso CTC helps patients establish a strong foundation for opioid addiction recovery.
Is Kelso CTC right for you?
Kelso Comprehensive Treatment Center (CTC) offers outpatient treatment for adults age 18 and older of all genders who are struggling with opioid use disorder. The center, which is located in Kelso, WA, provides medication-assisted treatment (MAT).
About Kelso Comprehensive Treatment Center in Kelso, WA
Located in Kelso, Washington, Kelso Comprehensive Treatment Center (CTC) is an opioid addiction treatment clinic that provides medication-assisted treatment (MAT) for adults age 18 and older.
The team at our Kelso methadone clinic includes physicians, counselors, and nurses who are dedicated to helping each patient succeed in their recovery. We offer various medications that have been clinically proven to help treat opioid addiction, including methadone, Suboxone, and buprenorphine. The specific type of medication each patient receives at our treatment center will vary based on their needs and medical history.
Therapies Used at Our Kelso Methadone Clinic
At Kelso Comprehensive Treatment Center in Kelso, Washington, we know that medications like methadone are only one part of fully treating opioid addiction. Patients need to have the ability to process the social, emotional, and psychological effects that have led to and resulted from the use of opioids.
Unlike other methadone clinics, we offer individual and group therapies as part of the treatment process. These counseling sessions give patients an opportunity to explore the underlying reasons that could have contributed to the development of an addiction while also gaining an understanding of what things in their lives may be preventing them from recovering.
The team members at our Kelso clinic strive to provide patients with the best possible therapeutic experience so that they can achieve lasting recovery. Through these therapy sessions, patients learn how to make positive changes in their lives and how to develop coping skills that will help prevent future relapse.
What to Expect at Kelso Comprehensive Treatment Center
As one of the leading methadone clinics treating opioid addiction in Kelso, Washington, we make sure that the process of receiving care is as easy as possible.
The staff at Kelso CTC offers a streamlined admissions process that makes entering treatment simple. We will schedule an intake appointment and use that time to learn about your needs. During the intake session, patients give a detailed self-history and take part in a series of testing, including drug testing, TB testing, and a physical exam. Once these are complete, patients are given an individualized plan of care that will guide their time in treatment at our Kelso clinic.
If you or someone in your life is struggling with an addiction to opioids, contact our team so that we can provide more information on what you can expect from MAT and answer any questions you may have.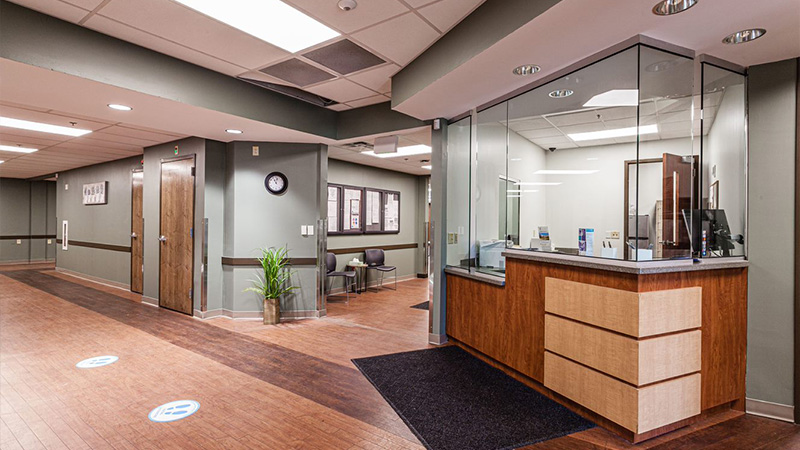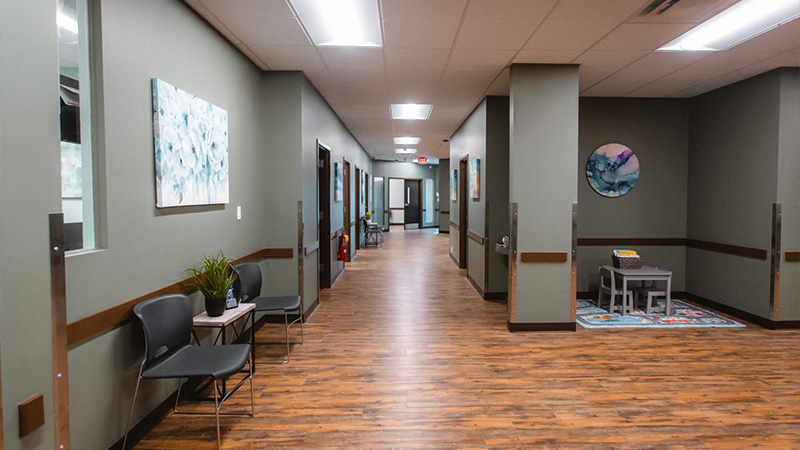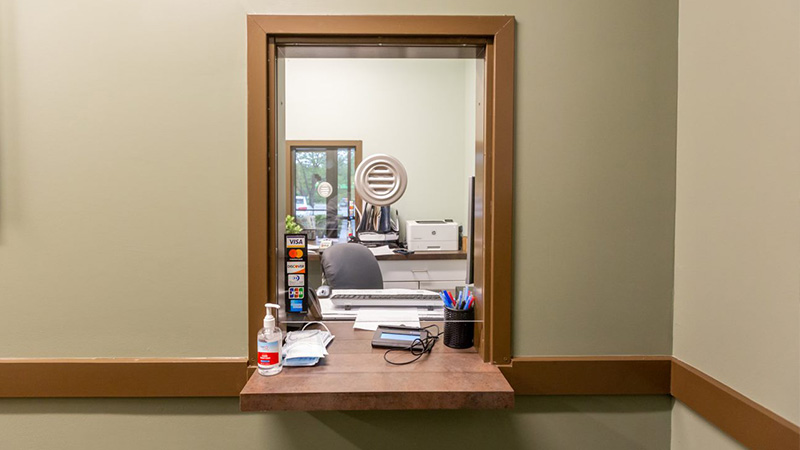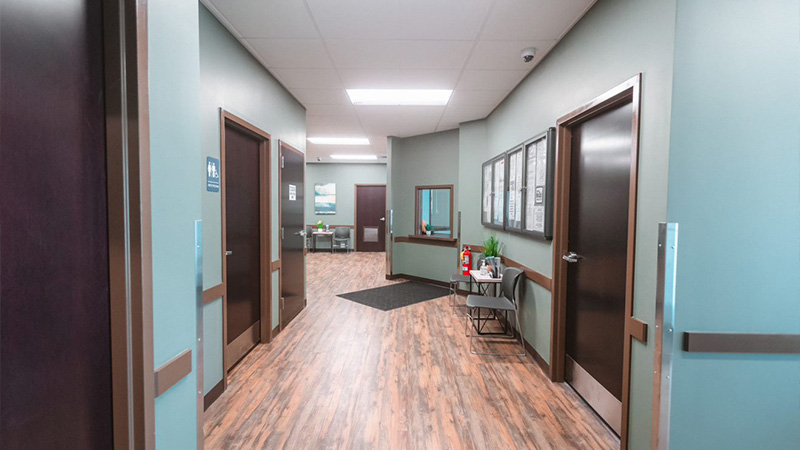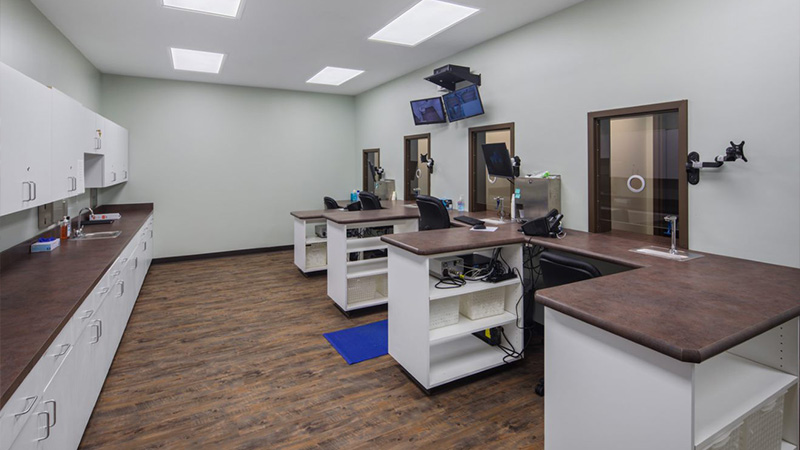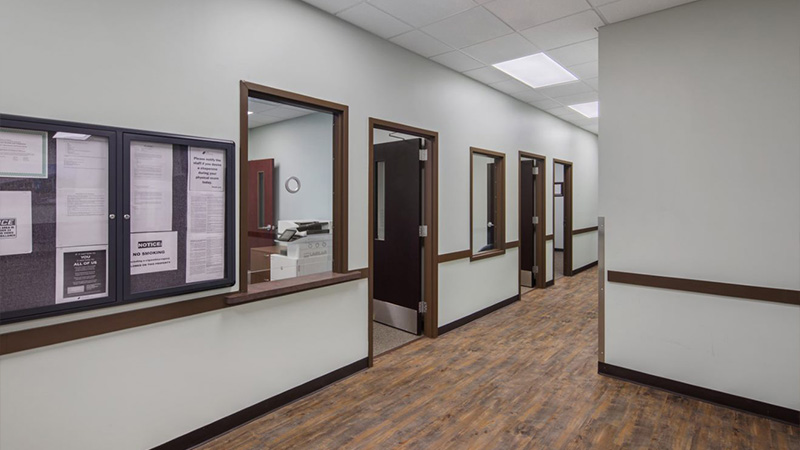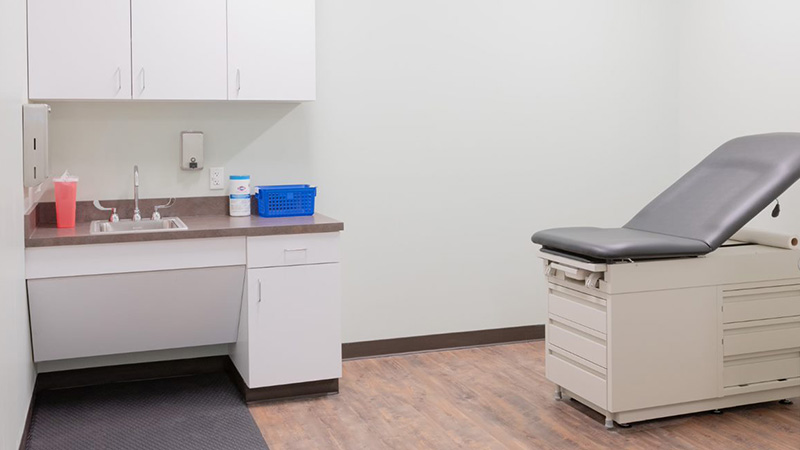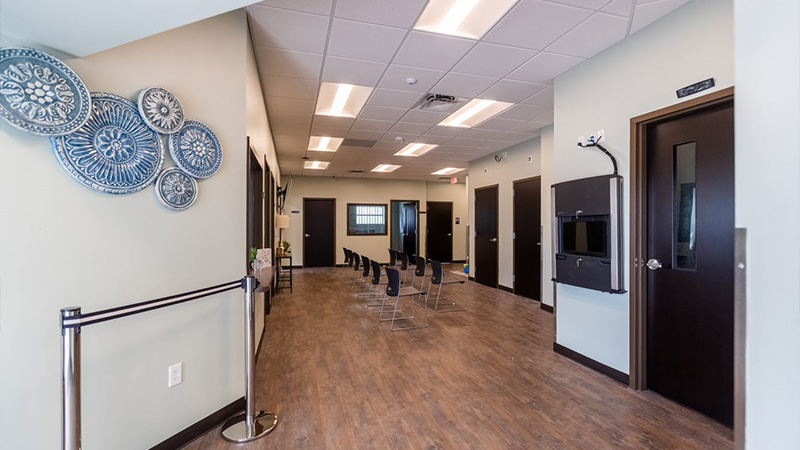 "I am so grateful for the staff at Providence CTC. I have been able to abstain from using Opioids for over 2 years with the help of Methadone.  I still am working every day on my recovery, and it gets easier every day."
– A Former Client